Artificial Leather (Rexine)
For other Industries
The company has its brand ORVIN to supply Artificial Leather for consumer products. The strength of Orvin lies in its world class production facility, enabling it to produce artificial leather for various industrial & consumer applications. The end use application ranges from shoes, automotive seating, commercial and residential upholstery, stationery, luggage & bags to name a few. Our products are offered in a wide variety of designs, textures and limitless color options. Each product is unique and only made against stringent specifications and customer requirements.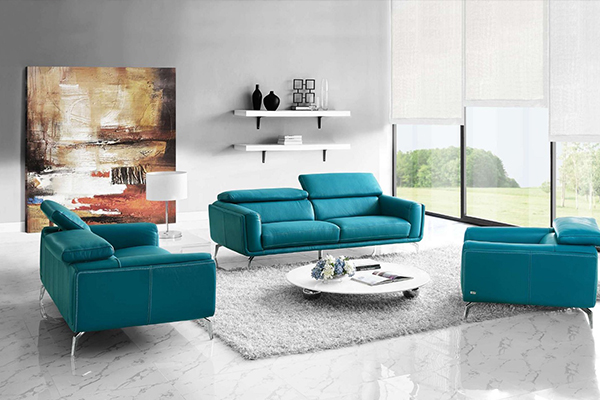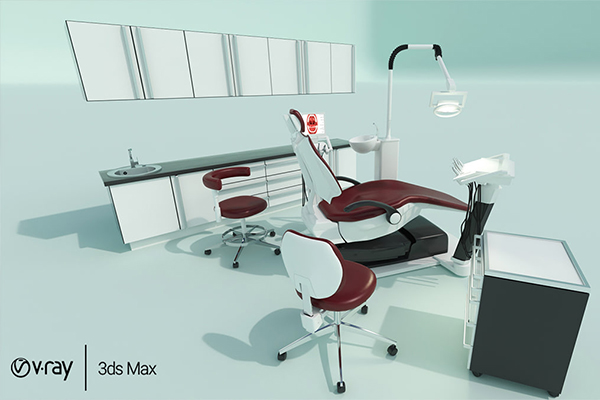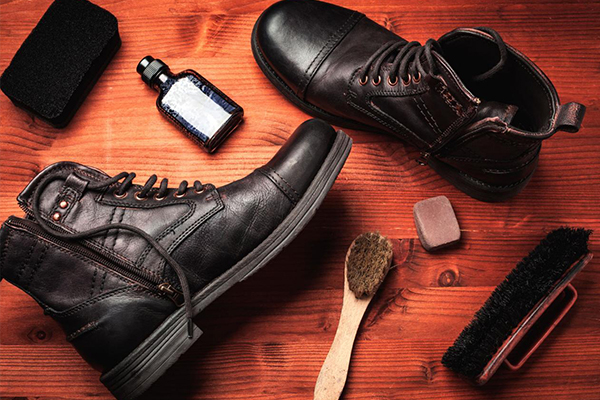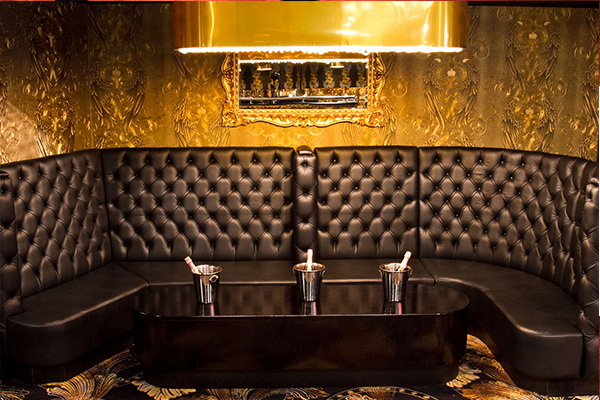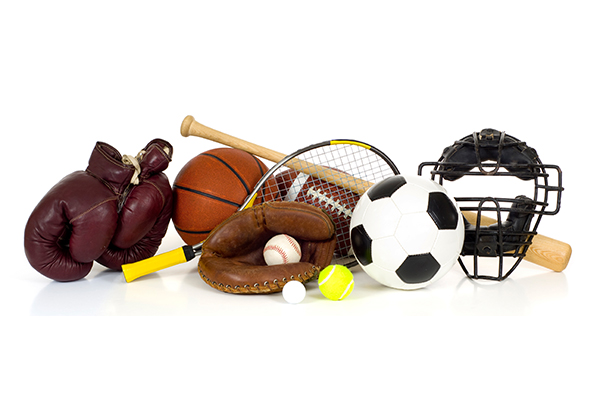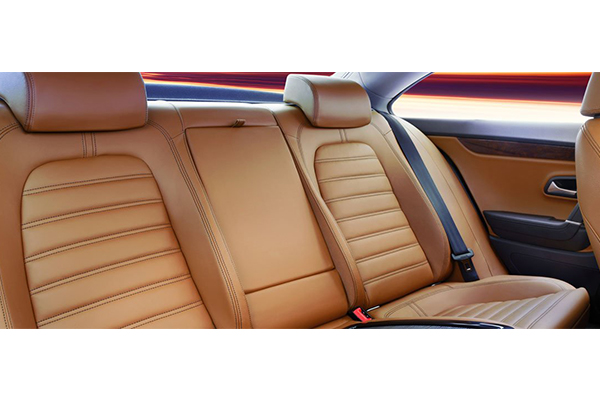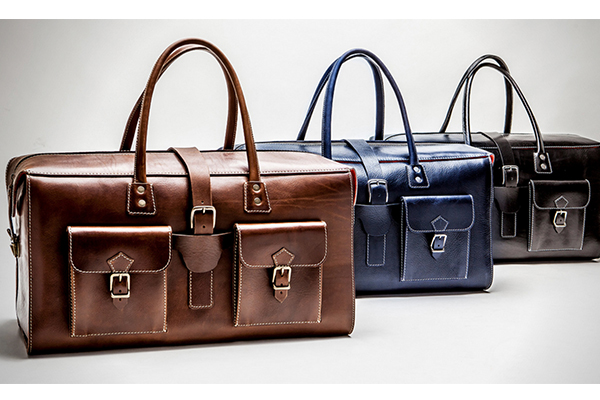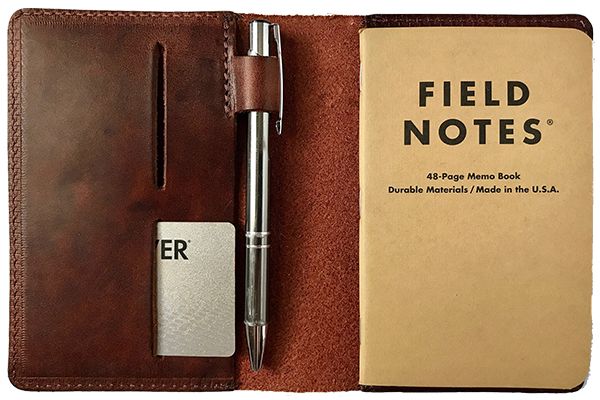 ORVIN Brochure

Orvin's tailor made solutions fulfillcustomer's highly technical demands while taking care of aesthetics required by the customer and their end user. This is possible due to cutting edge R & D infrastructure available in the company along with many decades of experience with the management of the company.
The product - Artificial or Synthetic Leather or Vinyl Coated Fabric - is fast replacing natural leather for multiple products all over the world because of its durability, excellent resistance to degradation, ease of maintenance and cost effectiveness. Orvin conforms to prevailing protocols and standards for customers across different sectors. The product corresponds to rigorous demands inherent throughout industrial environments. Our products are well-known for their quality, reliability, and durability. This exceptional combination makes Orvin the right partner to meet your particular industrial requirements.
For Indian Railways
We have set up a backward integration project to manufacture Rexene with a capacity of 5 lakh meters per month. Rexene is widely used in the manufacturing of seats and berths. The Company's output will be supplied to Indian Railways as well as to industries which consume artificial leather like upholstery, leather and automobiles producers.