Oriental Foundry Private Limited
is a Wholly Owned Subsidiary of our Company Oriental Rail Infrastructure Limited, incorporated on July 25, 2014 under the CIN: U27310MH2014PTC256609. Oriental Foundry is a major manufacturer of Heavy Engineering Equipments like Railway Rolling Stock and manufactures a diverse range of products which include Bogie, Coupler, Draft Gears and Wagons. The Company has set up sophisticated manufacturing facility which is coupled with great technological superiority.
The manufacturing facilities for the products have been set up across two locations in Gujrat: Village Chopvadva & Village Lakadia:
Unit – I
11 acres of land dedicated to manufacturing Bogies and Coupler in Chopadava Village, Bachau in the Kutch district of Gujarat.
Unit – II
27 acres of industrial land at Lakadiya in Gujarat which is committed to Heavy Engineering of Rolling Stocks: Wagons used by Indian Railways.
Both the manufacturing plants have been approved by Indian Railway's Research Designs & Standards Organization (RDSO).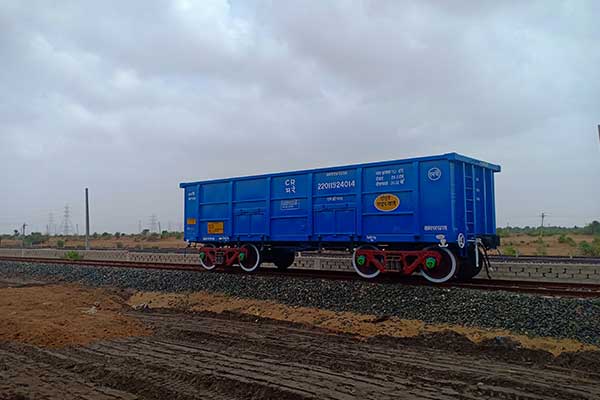 Wagon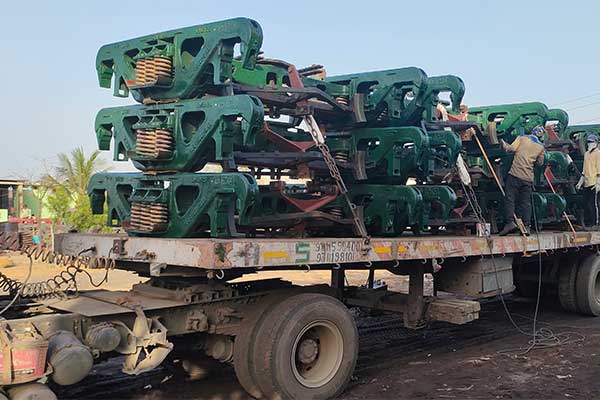 Bogie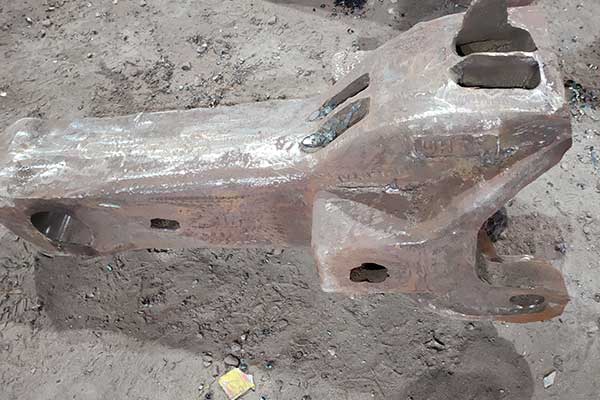 Coupler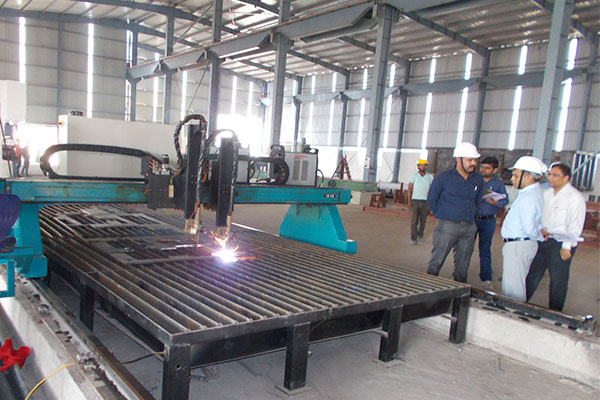 Gujrat Factory
Oriental Foundry has following certificates:
Certifications
• ISO 9001 certification
• Class A certification
• Cast Steel Casnub Bogie & its Components approval
• Cast Steel Bogies & its Components for CONCOR Flat wagons
• High Tensile Centre Buffer Coupler and its Components for Freight Stock
For more details click: - https://orientalfoundry.in