Who Are We
Oriental Rail Infrastructure Limited
Our Company, Oriental Rail Infrastructure Limited (Formerly known as Oriental Veneer Products Limited) ('ORIL') is a 30 year old organization engaged in the manufacturing and supply of several items for the Indian Railways and other industries. The Company had modest beginnings in 1991, it commenced operations by manufacturing Veneer and Railway products. In fact, the company was listed on Bombay Stock Exchange (BSE) on July 24, 1996 under the script code: 531859 with ISIN: INE457G01029.

We have a wholly owned subsidiary under the name of Oriental Foundry Private Limited (OFPL) incorporated on July 25, 2014 under the CIN: U27310MH2014PTC256609. OFPL is a major manufacturer of Heavy Engineering Equipments like Railway Rolling Stock.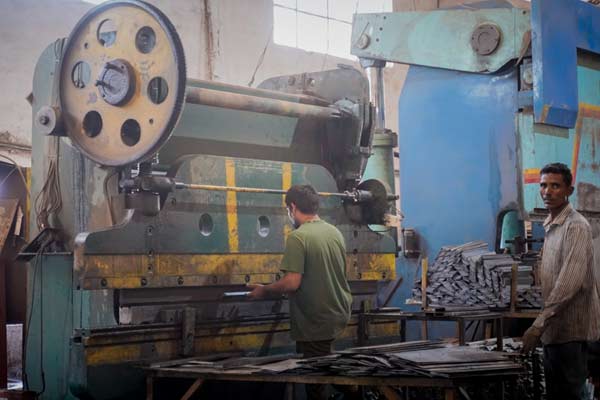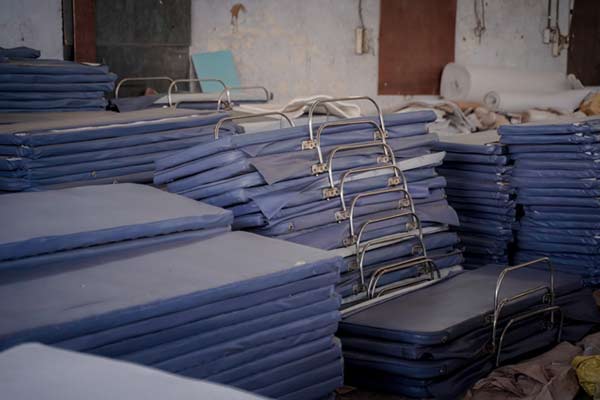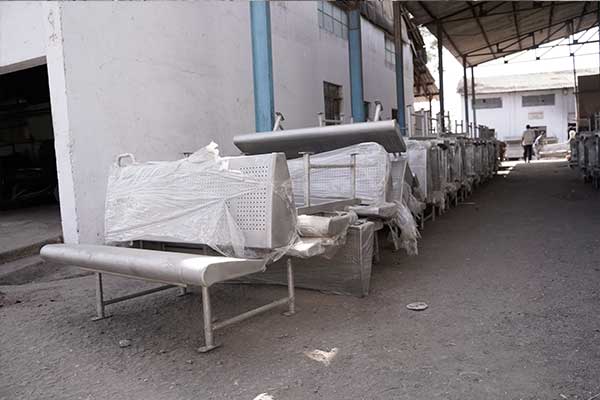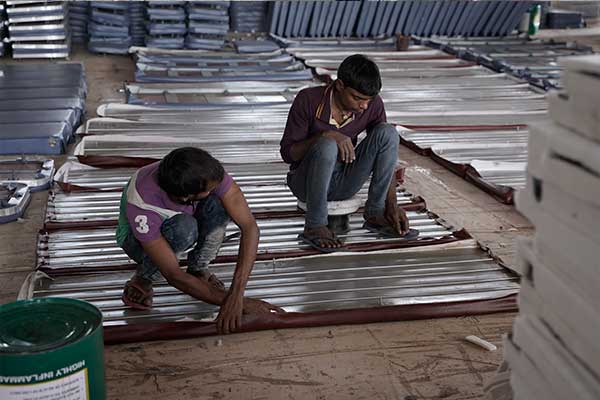 Since then we & OFPL have come a long way. The Companies are in line with the Nation's developing concept of 'MAKE IN INDIA'.

We have complete set up of Plant & Machinery for manufacturing the Products. Also available is a fully equipped Laboratory not only for Testing the complete Products In-house but also for Research and Development activity of more than 6000 sq.

Over the years, we have developed a very strong relationship with the railways. In fact, today the Company is a Preferred Part I Vendor to the Indian Railways, a feat desired by many but achieved by only a selected few. All the ORIL's products to Indian Railways are approved by the Research Designs Standards Organization (RDSO) which is the sole vendor approving body for the consumer organization. The products are also RITES (erstwhile Rail Technical Economic Service) certified which is the sole inspecting authority for ensuring quality and clearance of all products for supplying to Indian Railways.