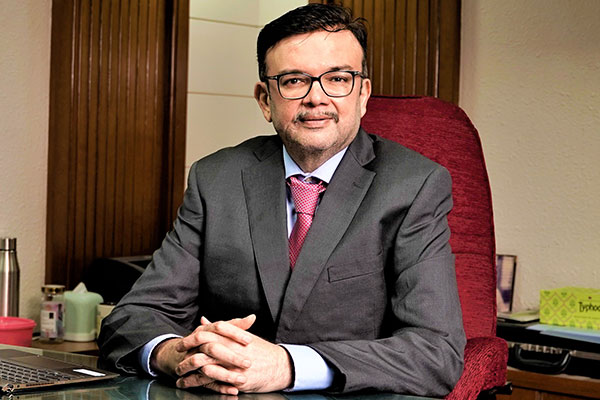 Mr. Saleh N. Mithiborwala, is a Chairman, Director and CFO of the Company. He holds a Bachelor's degree in Commerce from Mumbai University and has rich experience of more than 30 years. After completing his studies, he joined his family business. His dynamic thinking and Leadership Skills, added value to the Company, its employees and Shareholders. A focus on financial fundamentals, high levels of patience and strong conviction have been the bedrock, on which the Company's values and business direction have been built.
Mr. Karim N. Mithiborwala
Managing Director
Mrs. Sheetal Nagda
Independent Director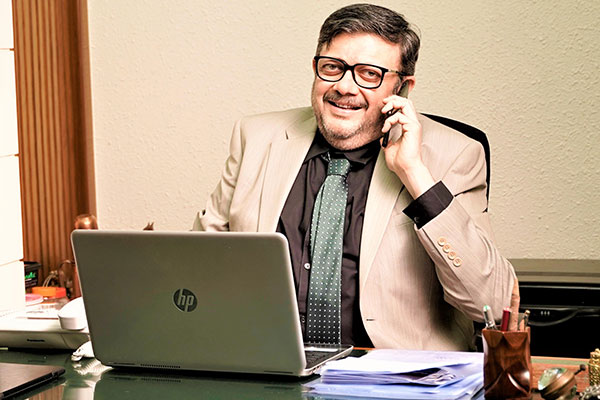 Mr. Vali Mithiborwala has a graduate degree from Mumbai University and has more than 32 years rich experience in the Veneer and compreg Board industry. He has the entrepreneur skills to conceptualise business and establish it as a successful enterprise. He has held various key positions in the family business and was instrumental in bringing recognition and new heights to the business by introducing innovative technology. His foresight and business acumen have resulted in achievement of goals by the Company.
Mr. Mustufa S. Pardawala
Independent Director
Mr. Suresh Govind Mane
Independent Director